Regular price
Rs.6,000.00 PKR
Regular price
Sale price
Rs.6,000.00 PKR
Unit price
per
Sale
Sold out
Share
Embark on your cricket journey with the TSC Markhor Molded Cricket Batting Pads, inspired by the majestic Markhor. Just like the Markhor, known for its strength, agility, and grace, these pads embody those qualities to enhance your performance on the cricket field. Designed by the renowned Tornado Sports Company (TSC), these pads are the epitome of style, comfort, and durability.
Key Features:
Optimal Protection: Shield yourself from fast balls and impacts, ensuring your safety and confidence on the field.
Lightweight Design: Weighing only 1300 grams, these pads enhance your mobility and agility, allowing you to move swiftly and react quickly.
Sleek and Professional: The black color with a matte finish provides a modern and stylish look, making you stand out among other players.
Secure Fit: Equipped with 2 straps, these pads offer a secure and personalized fit, ensuring they stay in place during dynamic movements.
Premium Quality Materials: Made from strong and durable materials, these pads are built to withstand the rigors of the game, providing long-lasting performance.
Experience the power and resilience of the Markhor as you dominate the cricket field with the TSC Markhor Molded Cricket Batting Pads. These pads are not just accessories, but a testament to your commitment and passion for the game. With their exceptional features and inspired design, they become an extension of your skills and dedication.
Embrace the spirit of the Markhor and conquer the cricket field with confidence. Order your pair of TSC Markhor Molded Cricket Batting Pads now and elevate your game to new heights!
NOTE: Rest assured that the product images you see are of actual items from our inventory. We have simply edited the background to better showcase the products and provide a more visually appealing experience for our customers. We strive to offer a transparent and accurate representation of our products through our imagery.
Shipping & Returns

Welcome to Tornado Sports Company, where exceptional products and flawless service converge to redefine your shopping experience. Our commitment to delivering excellence is unwavering. Each product is on a journey meticulously overseen, ensuring that uniqueness and unparalleled quality are seamlessly woven into every item. We take immense pride in offering you not just products, but works of art, engineered with precision and passion. At Tornado Sports Company, we guarantee that every delivery is a testament to our dedication—free from any manufacturing defects, imbued with innovation, and designed to astonish. Your satisfaction is our ultimate goal, and we are resolute in our mission to provide you with nothing less than the extraordinary.

Deliveries to Pakistan addresses will be dispatched within 2-3 working days for stock items and shipment will usually take 4-7 days more, so after placing your order, it will normally take between 5 and 8 working days to receive your goods. for these order delivery will be charged according to weight, Location and will be calculated at check out).

For orders outside of the Pakistan, we offer a ship by weight service which means we would get rates after you have placed the order. You can contact us on our whatsapp number.

NOTE: All the customers who are ordering from out of pakistan should enter their whatsapp number. After placing order please contact us on our whatsapp number.
View full details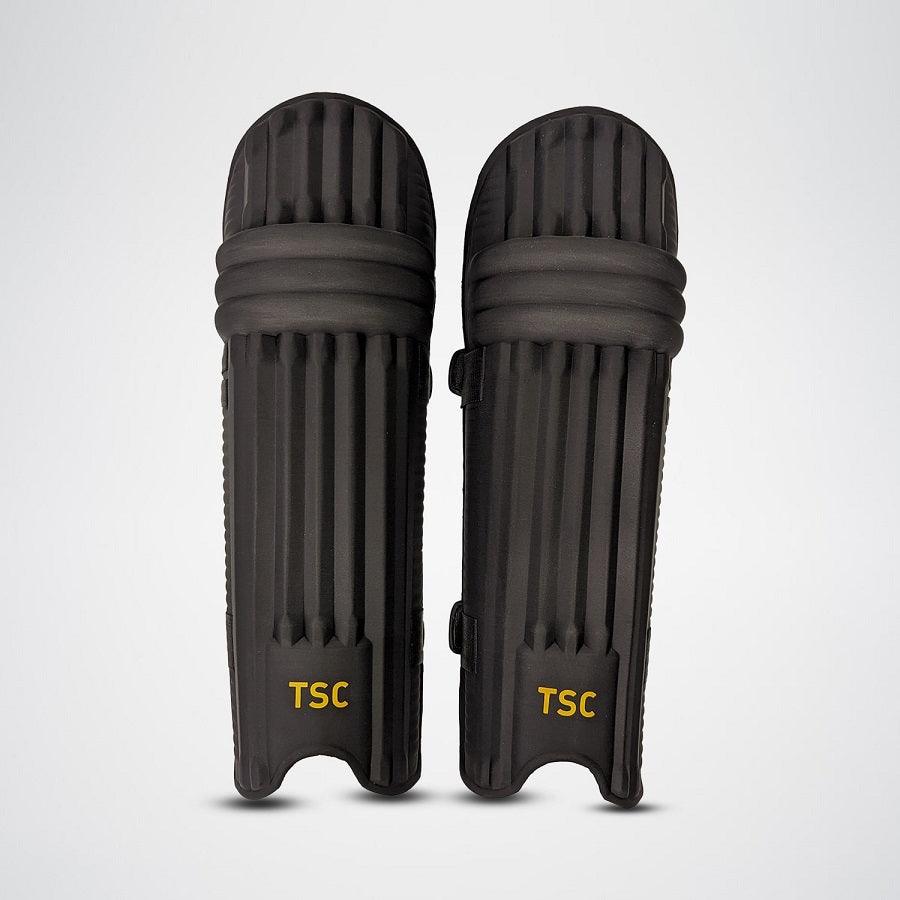 **DISCLAIMER**

This protective equipment is designed for use when playing cricket. This product does not prevent or protect against all types of injuries but is intended to merely reduce the risk of minor injuries during normal playing conditions. No equipment can prevent all possible injuries. Tornado Sports Company cannot guarantee the safety of the user when using this product.
TSC Karachi Showroom
Address: 65-R Ghazali Rd, P.E.C.H.S Block 2, Karachi, Sindh 75400
+92 311 3336663
+92 335 0872872
+92 332 2258320
Check our location