Regular price
Rs.3,400.00 PKR
Regular price
Sale price
Rs.3,400.00 PKR
Unit price
per
Sale
Sold out
Share
Elevate Your Wardrobe: Premium Pack of 2 Sports T-Shirts
Introducing our distinguished pack featuring two high-quality Sports T-Shirts: a striking Markhor sublimation design shirt paired with a sleek Plain Tornado Sports Company branded counterpart. Both shirts boast a composition of 100% premium polyester, embodying our commitment to excellence.
Unmatched Quality and Style
Discover the perfect blend of comfort and style with our pack of 2 premium sports T-shirts. Featuring a captivating Markhor sublimation design alongside a versatile Plain Tornado Sports Company branded shirt, these garments are crafted to redefine your sports apparel experience.
Timeless Style and Comfort: Half Sleeve Solid T-Shirts
Elevate your wardrobe with these timeless half sleeve solid T-shirts. Meticulously tailored for optimum fit and comfort, these sports T-shirts cater to both men and women, making them ideal for sporting events, practice sessions, fitness routines, cricket and football matches. Seamlessly transition from a casual workday to a relaxed evening with friends – these tees offer a versatile solution to your outfit choices.
Craftsmanship Redefined
Our half sleeve solid T-shirts are a testament to meticulous craftsmanship. Engineered with precision, these shirts deliver superior comfort and enduring style, making them a wardrobe staple for every sports enthusiast.
Exclusive Online and In-Store Availability
Explore the exclusive pack of two premium half sleeve sports T-shirts, available at our Tornado Sports Company Karachi store or for online purchase.
Convenience Meets Quality
Experience the convenience of acquiring premium sports T-shirts through our online platform or the immersive shopping experience at our Tornado Sports Company Karachi store. Elevate your sports wardrobe with ease and style.
Care for Longevity: Washing and Drying Recommendations
Maintain the quality of your investment with proper care. Machine wash the shirts in cold water using a mild detergent. Dry them in the shade and avoid ironing directly onto the prints. Refrain from bleaching or tumble drying and opt for flat surface drying to ensure consistent measurements.
Preserve Quality, Sustain Performance
Follow our care recommendations to ensure your premium sports T-shirts retain their quality and maintain peak performance, season after season.
Timely Delivery Across Pakistan
Anticipate timely delivery:
Karachi: 1-4 Days
Rest of Pakistan: 4-7 Days
Note on Colour Variations
Please be mindful that slight variations in color may arise due to differences in screen brightness.
Your wardrobe upgrade starts here – embrace the fusion of style and performance with our pack of premium Sports T-Shirts.
Washing and Care Instructions

Here's how to best care for your shirts:

Washing: Turn shirts inside out before machine washing on a gentle cycle.
Water Temperature: Use cold water to help maintain fabric integrity.
Detergent: Use a mild detergent to prevent fading and damage.
Avoid Bleach: Do not use bleach as it can harm the fabric and colours.
Drying: Air drying is recommended to prevent shrinkage and maintain print quality.
Ironing: If needed, iron shirts inside out on a low heat setting.
Dry Cleaning: Avoid dry cleaning, as it can damage prints and fabric.
Storage: Store shirts in a cool, dry place to avoid moisture and odours.
Shipping & Returns

Welcome to Tornado Sports Company, where exceptional products and flawless service converge to redefine your shopping experience. Our commitment to delivering excellence is unwavering. Each product is on a journey meticulously overseen, ensuring that uniqueness and unparalleled quality are seamlessly woven into every item. We take immense pride in offering you not just products, but works of art, engineered with precision and passion. At Tornado Sports Company, we guarantee that every delivery is a testament to our dedication—free from any manufacturing defects, imbued with innovation, and designed to astonish. Your satisfaction is our ultimate goal, and we are resolute in our mission to provide you with nothing less than the extraordinary.

Deliveries to Pakistan addresses will be dispatched within 2-3 working days for stock items and shipment will usually take 4-7 days more, so after placing your order, it will normally take between 5 and 8 working days to receive your goods. for these order delivery will be charged according to weight, Location and will be calculated at check out).

For orders outside of the Pakistan, we offer a ship by weight service which means we would get rates after you have placed the order. You can contact us on our whatsapp number.

NOTE: All the customers who are ordering from out of pakistan should enter their whatsapp number. After placing order please contact us on our whatsapp number.
NOTE: Rest assured that the product images you see are of actual items from our inventory. We have simply edited the background to better showcase the products and provide a more visually appealing experience for our customers. We strive to offer a transparent and accurate representation of our products through our imagery.
View full details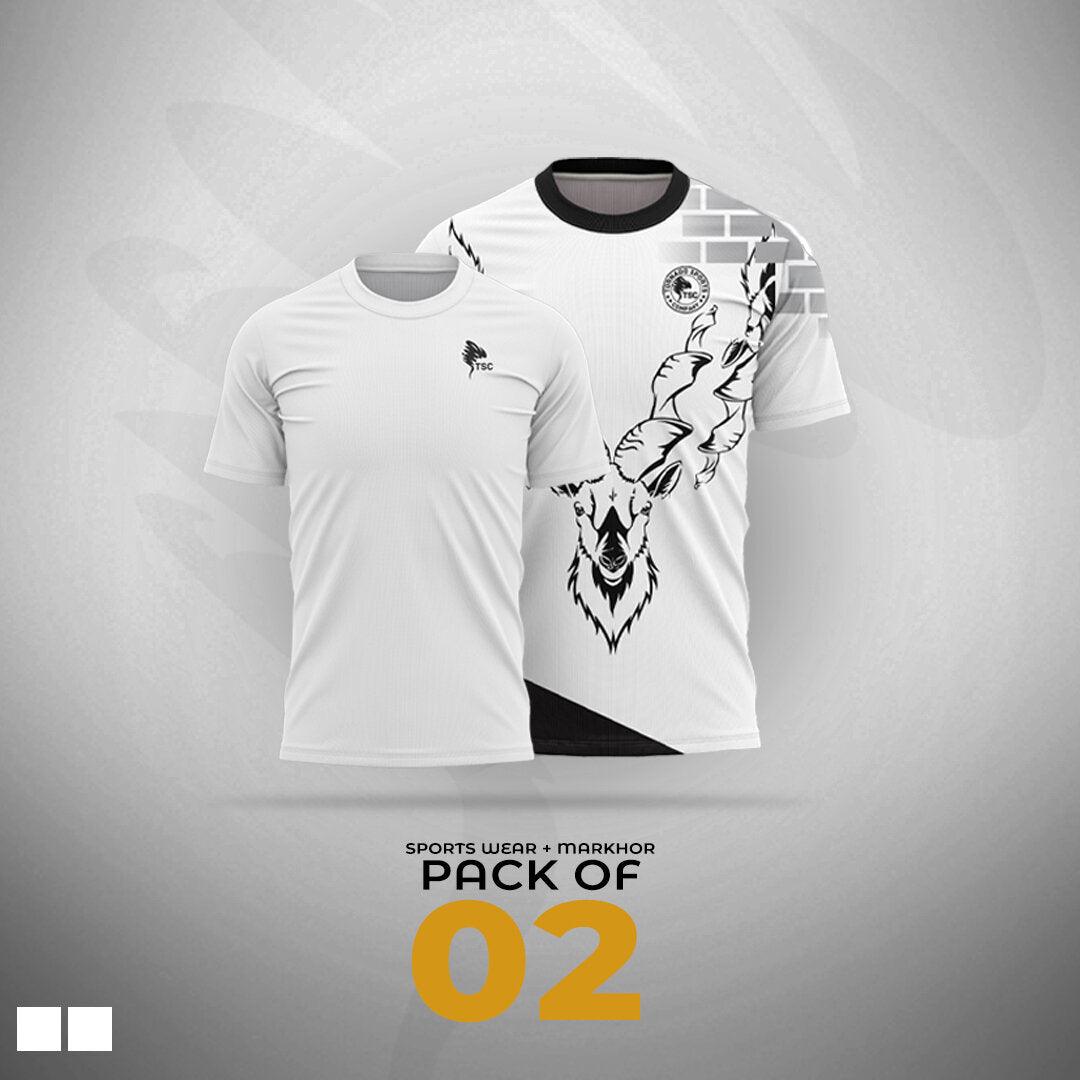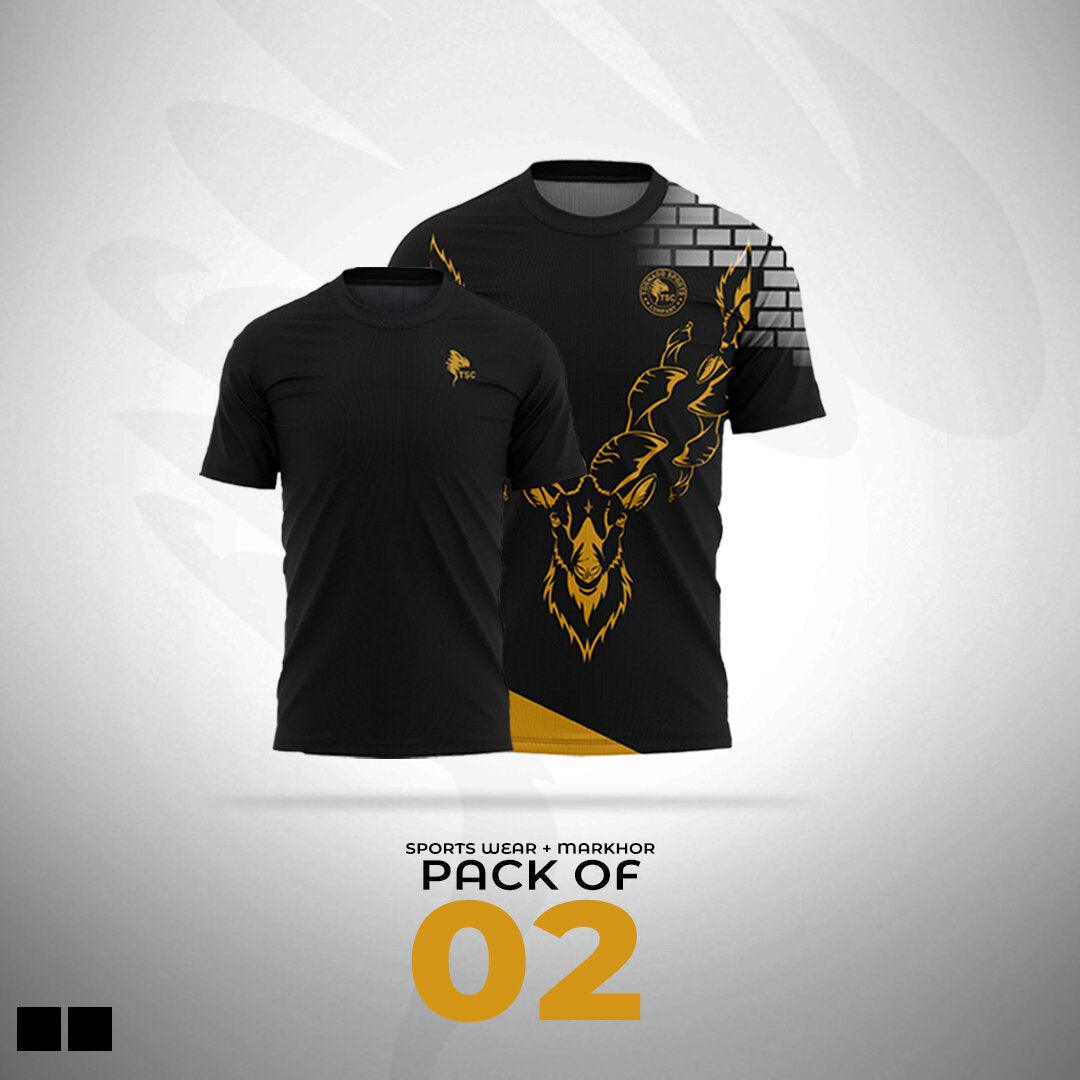 TSC Karachi Showroom
Address: 65-R Ghazali Rd, P.E.C.H.S Block 2, Karachi, Sindh 75400
+92 311 3336663
+92 335 0872872
+92 332 2258320
Check our location